Waking up this morning to a review of my 2015 WordPress statistics was both inspiring and terrifying.
It was inspiring, because of obvious reasons. I saw what I was able to achieve in such a small amount of time – 5 months ago, I didn't even have a blog. It was terrifying for less obvious reasons.
My least favourite time of year is New Years Eve and New Years Day. It's frightening. You're leaving behind a whole year of events, memories, moments, smiles… well, that's what it feels like to me, anyway.
Remember when I discussed how I organise my digital photos? I have a feeling my uneasiness about the end of a year has something to do with this! For as long as I've had a digital camera, I've stored my photographs in annual folders. Come January 1st, I have to create a new folder for the year ahead. And it's empty! How daunting is that?
I give myself the responsibility to fill this new, empty folder with exciting, photograph worthy events and moments that are worth remembering in my future. The pressure is real.
Anyway, back to the point! WordPress created a summary of my year, packaged in a cosy little email. Actually, it's technically only 5 months, but it was nice to receive nonetheless.
I've met a lot of lovely people – friends – along the way. I've had a great time writing for you all, and just as much fun reading your posts!
Thank you, all of you!
Here's the review of my year!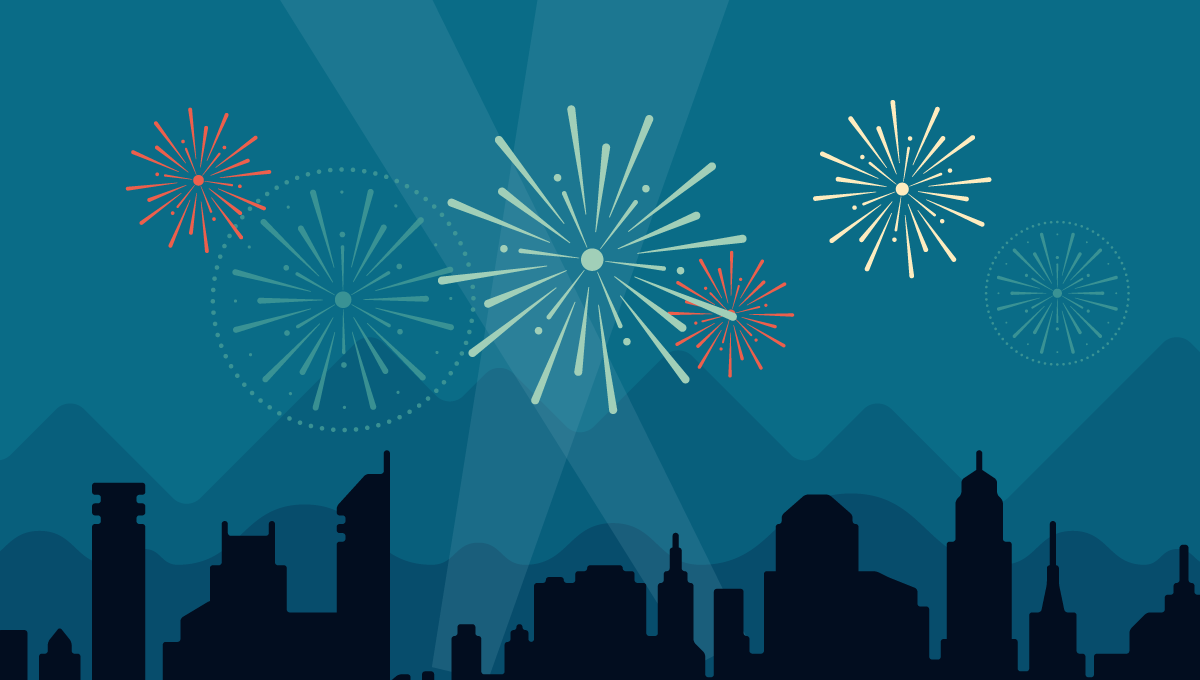 Here's an excerpt:
A New York City subway train holds 1,200 people. This blog was viewed about 7,900 times in 2015. If it were a NYC subway train, it would take about 7 trips to carry that many people.
Click here to see the complete report.
Have you checked out your own report?
And a huge shout of to Simon, with his epic 161 comments this year! Thanks, my fellow geeky friend :).
-Morgan